Contribution of the UNESCO Chair to the UNESCO consultation for Humanistic futures of learning
In the publication of UNESCO Humanistic futures of learning: Perspectives from UNESCO Chairs and UNITWIN Networks, there is also the UNESCO Chair of the University of Basilicata with the contribution of Angela Colonna, Creating communities of knowledge and connecting to landscape, pp. 16 – 20.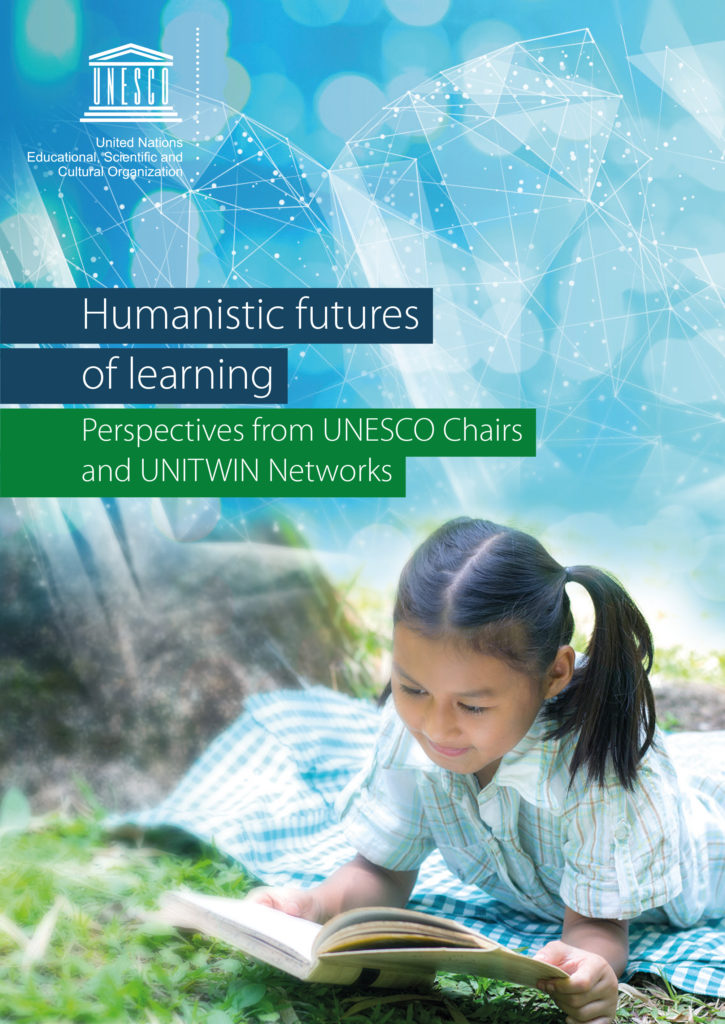 Futures of education is a global UNESCO initiative to imagine in a new way how knowledge and learning can shape the future of humanity and the planet. In addition to receiving the contribution of UNESCO Chairs, UNESCO has launched a global consultation process, and counts on UNESCO Chairs to encourage networks, especially students and alumni, to contribute to the work of the International Commission for the Future of Education. To do so, there are three ways of engaging online: (https://fr.unesco.org/futuresofeducation/prenez-part-au-projet) or, if you wish to send a more targeted contribution, you are invited to organise a group discussion or an important event (e.g. seminars, conferences…).