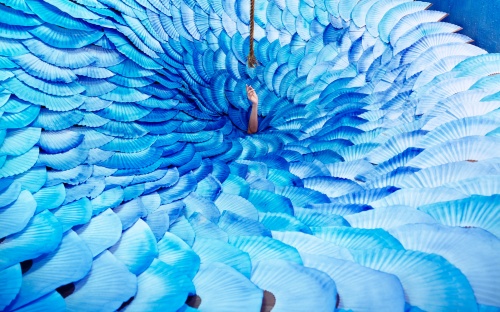 This morning, 1st February 2021, begins the fourteenth session of the Intergovernmental Committee for the Protection and Promotion of the Diversity of Cultural Expressions, which will be attended by Annateresa Rondinella, representing our UNESCO Chair. The meetings will take place from 1 to 6 February 2021. The COVID-19 pandemic has had devastating effects on the cultural and creative industries.
Worldwide, containment measures have put a strain on the livelihoods of artists and cultural professionals, reducing cultural production and access to a diverse range of cultural expressions. In this context and in the celebration of the International Year of the Creative Economy for Sustainable Development, declared by the United Nations General Assembly, the Committee will consider the main issues of the Convention, such as the COVID-19 pandemic brought to the fore : the status of artists and cultural professionals, the protection of the diversity of cultural expressions in the digital environment and issues such as preferential treatment of cultural goods and services. The Committee will also consider new applications for funding from the International Fund for Cultural Diversity as part of its 11th call for applications, and will reflect on the functioning of this central mechanism of the Convention and its future.
This fourteenth session of the Committee will also consider a preliminary analysis of the ResiliArt movement, launched by UNESCO on 15 April 2020 to raise the alarm about the impact of the health crisis on the cultural and creative sector, and now supported by over 100 countries worldwide.